*Disclaimer: Brothers please do not judge your sister for reading this book*
OMG! I have NEVER read anything like this book before in my life. I have only read book 1. Books 2 and 3 are on the way (Thank you Amazon.com). The book was a quick read....for obvious reasons. I am anxious to read the other 2. Despite all of the "exploits" that take place in the book the relationship between the main characters is fascinating. The main character, Christian Grey, is a real interesting person. He has a lot of skeletons in his closet that have yet to be revealed.
While I was reading the book, I imagined what a movie would look like. I don't know that they could get any main stream celebrities to be portray the characters, but that doesn't mean that the women out there reading this book haven't thought about who should play the confusingly hot and twisted Christian Grey! Here are some candidates that have made the running: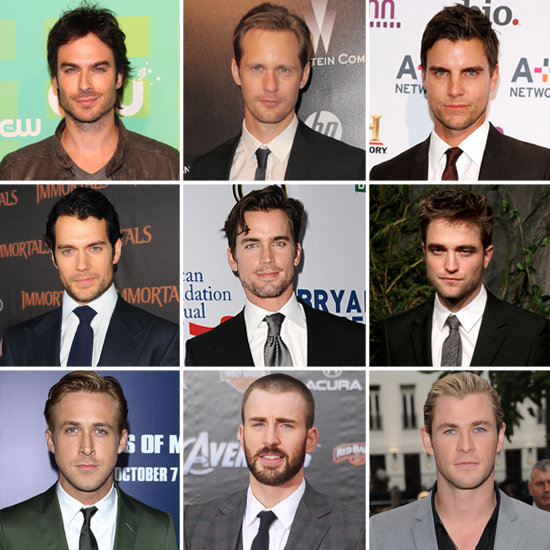 For the role of Ana Steel we have these ladies in the running: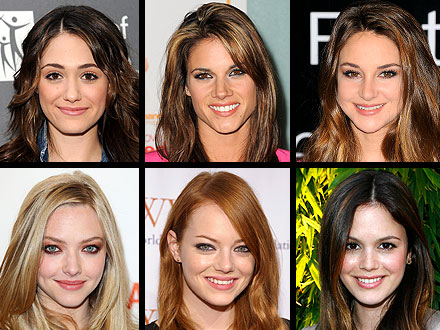 Of course now the question would be ... would they do it? My guess is NO!
I was reluctant to hop on this band wagon, but I am glad I did. It's been enlightening, to say the least. I can't wait for books 2 and 3 to arrive. As an aside I hope that all this reading will get me back into reading more.